OKR 1:1 Session with Sensei
We, at OKR Cohort, make sure everyone in our OKR community supported well. Therefore, beside providing group learning through certification courses, we dedicated our time on weekly basis for our community to connect and get free consultation on any questions you have regarding OKRs. 
Click here to book session with Nizar
Click here to book session with Denise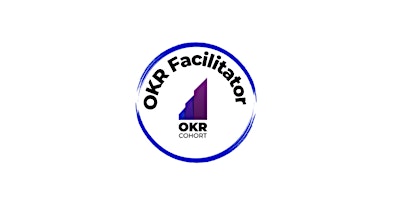 Become the expert on enabling teams to create great OKRs …
Read More »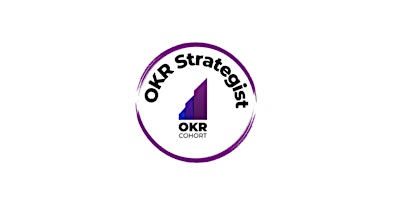 Build an OKR program that delivers the results leaders expect.
Read More »